Helping Coaches, Authors And Speakers To Expand Their Reach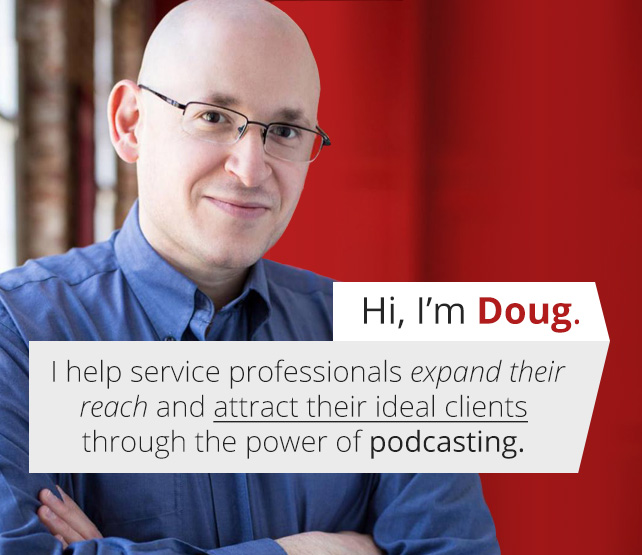 JOIN ME
Sign up for my newsletter and you'll receive…
FREE VIDEO: My Top 10 Favorite FREE or Low Cost Podcasting Resources
EXPAND YOUR REACH
Are you a coach, therapist, author or expert looking to gain more visibility and build your online platform? I look forward to speaking with you and helping you expand your reach and get your message out in a big way!
Sign up for an Expand Your Reach Session
YOU MIGHT KNOW ME FROM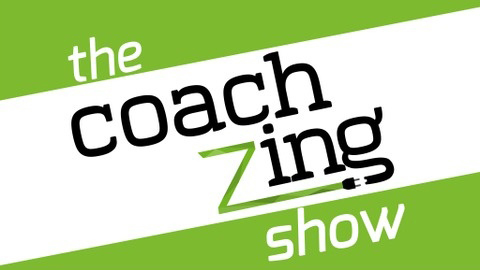 Host of Creating Change on Empower Radio
Creator of the Stand Out and Be Heard global podcasting community.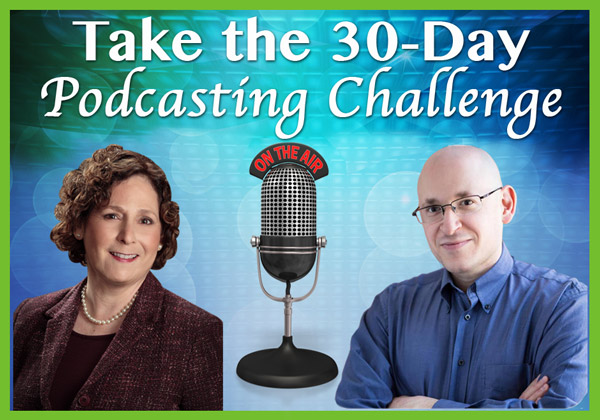 Co-Founder of the 30-Day Podcasting Challenge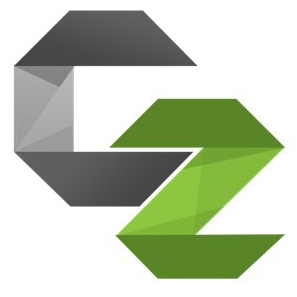 Co-Founder of Coachzing.com – Marketing and Publishing Solutions for People Who Help People
"Doug guided me through every step of the process… Within 24 hours, my show was on iTunes' New and Noteworthy and it's still climbing to the top! And bonus – turns out that I LOVE podcasting! Who knew?! Thank you, Doug!"
Coach Jennie, The Audacity Coach
Follow Doug